EXCEPTIONAL TITLE AND CLOSING SERVICES
We provide professional escrow services throughout the entire process to ensure a successful closing.
Welcome to PMRG Solutions
We make Buying A Home Easy
Pittsburgh Minority Real Estate Group, LLC d/b/a PMRG is committed to providing outstanding service and value to the real estate industry. As an industry expert in title and closings, PMRG strives to become widely recognized as the preeminent real estate title company in every state it services. Our commitment is to develop quality working relationships with our clientele; relationships based on respect, integrity, and trust. We take pride in working with our customers as they transition into their new opportunities of acquisition and relocation. We strongly believe that our commitment, experience, and knowledge makes us an industry leader.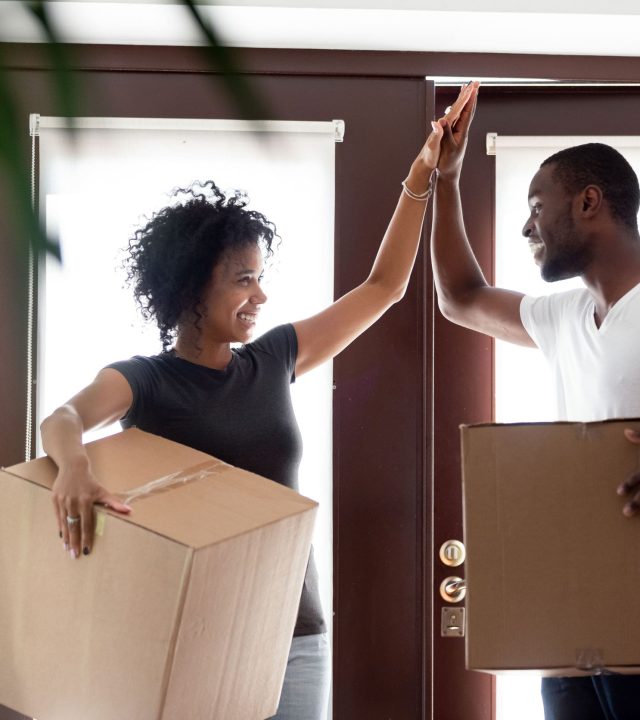 PMRG is fully committed to compliance, security and privacy. Qualia is our secure, online title, escrow, and closing platform and is used by the top title and escrow companies in the country. It empowers PMRG with the ability to provide our clients with around the clock real-time updates during the closing process, direct communication through a secure site or mobile app, and a document storage portal to access and e-sign documents.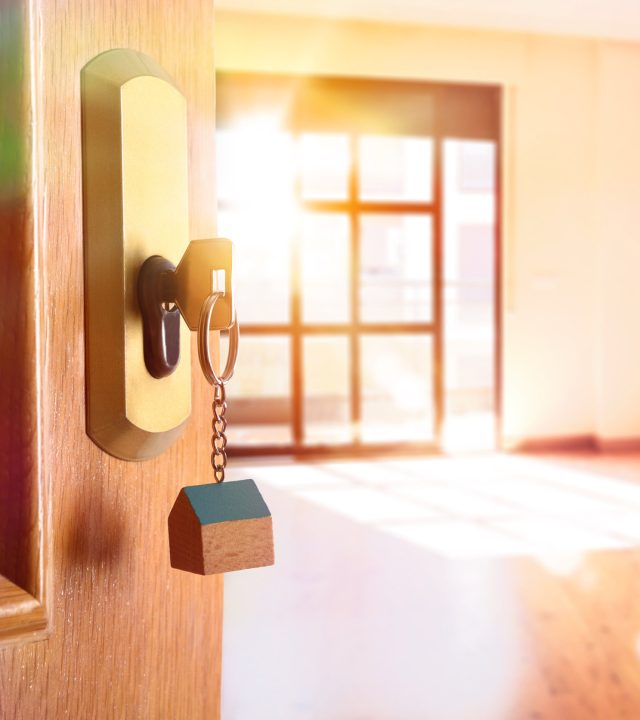 PMRG provides the following services to ensure you have expert guidance through every stage of the process. For more information contact us and speak to a field expert who will help guide you through the services you need.

Title Search or Property Reports​

Municipal Lien And Tax Certification

Full Title Insurance

Deed/Document Preparation

Closing, Escrow And Recording
We strive for excellence in conducting successful title and closing services while maintaining exemplary customer service. We value your success as our own and we hold ourselves to the highest standards of professionalism and expertise.
Just refinanced my house mortgage with PMRG and agent Antionio Smikle it was a stress free experience. He was on top of his game, had all the answers to my questions very helpful. Always reminding us which documents were missing never pressuring you. I would definitely recommend PMRG and Antionio Smikle.
Great Experience and very professional!
We want to thank you for the great work you did on the closing of Monticello st. We all were so pleased with the speed, accuracy, and efficiency with which you did your work. I look forward to doing business with you again in the future!
PMRG provided a truly wonderful closing experience! Every step of the way was informative, clear, and easy. Everyone I spoke to very friendly, helpful, and caring. PMRG is Awesome! I would highly recommend for a selling/buying closing experience.
Our Process For Making Home Buying Painless
We provide timely, quality products to protect a buyer's, seller's and lender's rights in a real estate transaction.