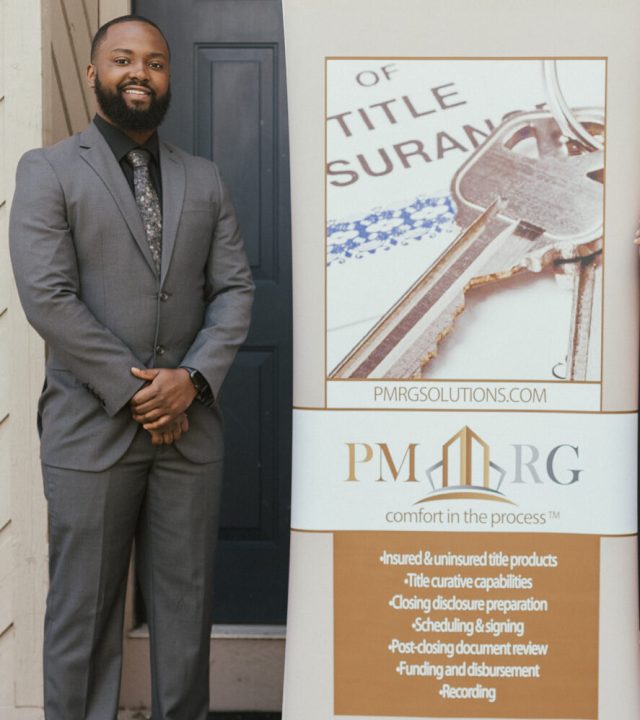 PMRG is an independently owned Title and Closing company, registered in the state of Pennsylvania. PMRG is located in the Municipality of Penn Hills, a suburb of the City of Pittsburgh.The company assists local real estate agents, government industries, consumers and mortgage lenders with title and closing fulfillment services. The needs of each client include but are not limited to handling diverse forms of title searching, closing, escrow, and recording services. Due to the wide range of clientele and our experienced employees, the company has gained a vast amount of knowledge and experience in working with government and local real estate transactions. PMRG excels in handling the time sensitive requirements for each project.
We offer our clients the expertise of highly trained escrow title and closing professionals.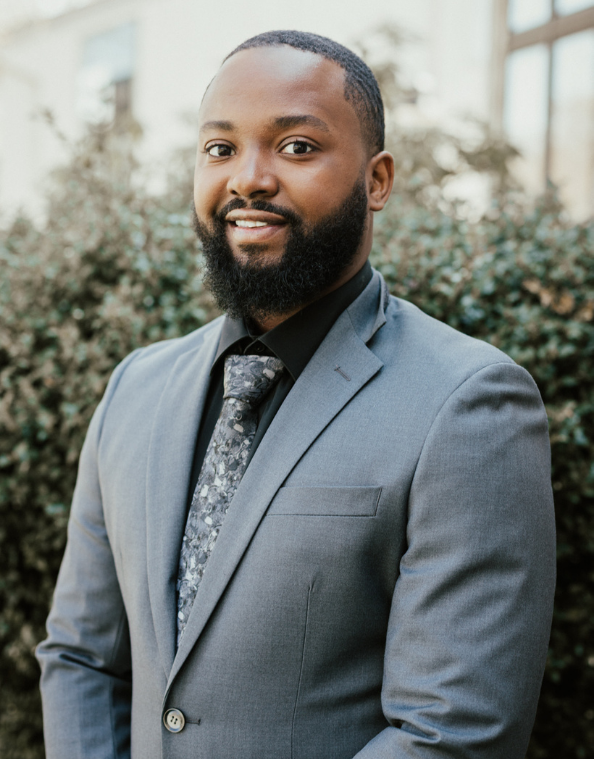 Meleak Potter- CEO
The founder of PMRG, Meleak A. Potter, is excited to work within the Pittsburgh and surrounding areas. Meleak has worked in the real estate and title industry for over 10 years following along 30+ years of family legacy of real estate professionals. Thus, Mr. Potter had the opportunity to study the comprehensive aspects of real estate. These aspects include: negotiation, acquisition, loan origination, closing, escrow and recording services. His work experience has allowed him to develop a vast array of knowledge and experience. Because of these opportunities, resources and accomplishments, Mr. Potter chose to establish his own company to utilize his knowledge to serve the community and its surrounding areas.
We strive for excellence in conducting successful title and closing services while maintaining exemplary customer service. We value your success as our own and we hold ourselves to the highest standards of professionalism and expertise.
Just refinanced my house mortgage with PMRG and agent Antionio Smikle it was a stress free experience. He was on top of his game, had all the answers to my questions very helpful. Always reminding us which documents were missing never pressuring you. I would definitely recommend PMRG and Antionio Smikle.
Great Experience and very professional!
PMRG provided a truly wonderful closing experience! Every step of the way was informative, clear, and easy. Everyone I spoke to very friendly, helpful, and caring. PMRG is Awesome! I would highly recommend for a selling/buying closing experience.
We Provide the Best Service in The Industry
Let us Help You Make Home Buying Easy