Whether you're beginning to think about moving or you've already negotiated a price on a property, choosing the right company for real estate closing and title services is a big step. With so many considerations to keep in mind and decisions to be made, you'll want expert guidance through every stage of the process. Whether you are a real estate professional looking to get the best title and closing services for your client or an individual looking to buy or sell your home, PMRG Solutions is your premier title and closing service provider you can count on.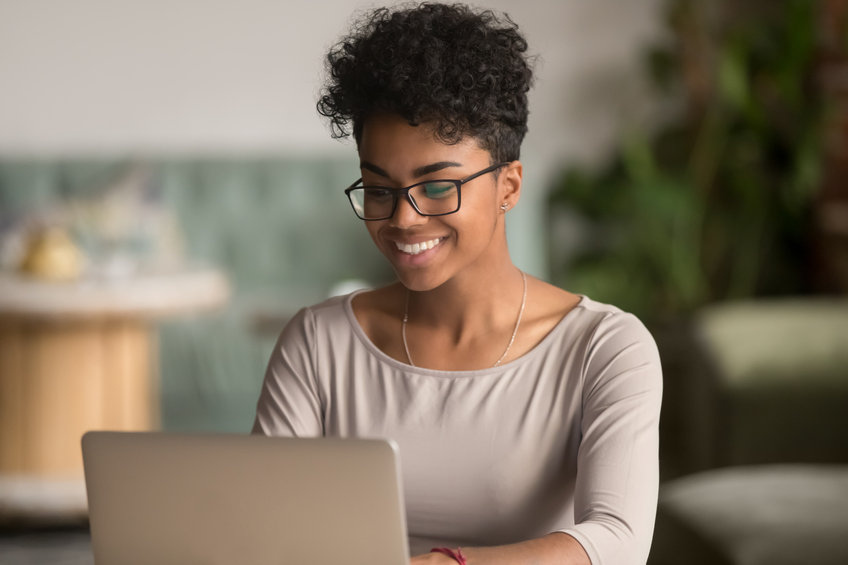 Title Search / Property Reports
A Basic Title Search includes the current vesting, deed chain, recorded liens and judgement search. A search will identify any potential title risks, such as unreleased mortgages, mechanics' liens, tax judgements, outstanding child support liens, pending bankruptcy or divorce proceedings, probate issues, etc.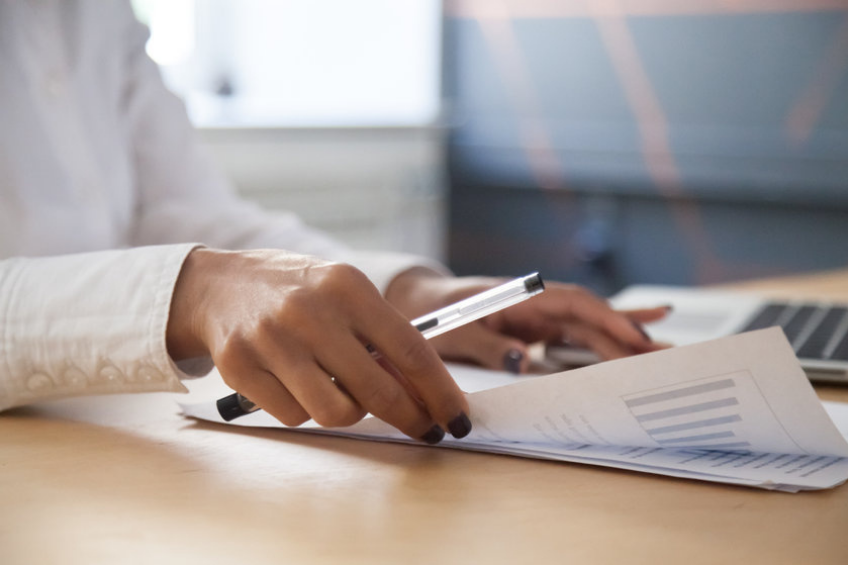 Deed Preparation


Preparation of Deeds and other documents that are needed in order to accurately fulfill the requirements of a real estate transaction.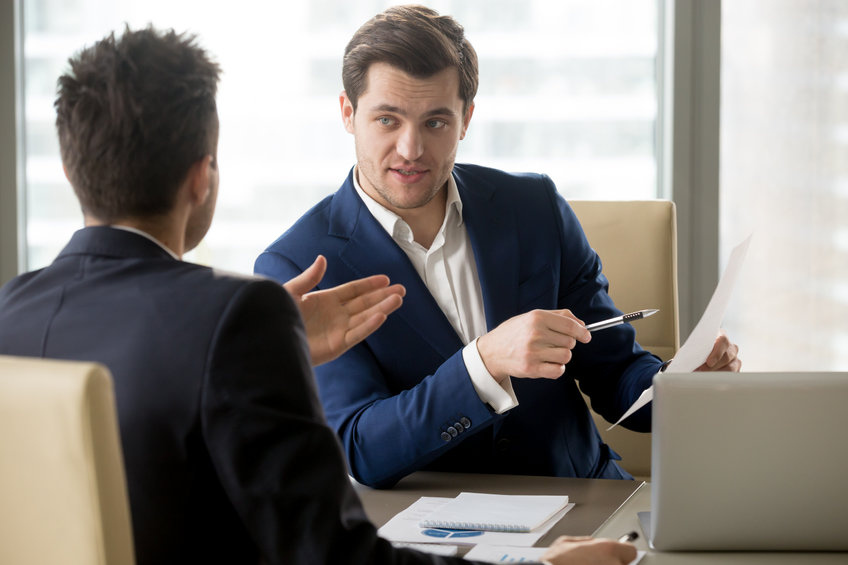 Curative or Clearing Actions
Curative actions take measures to remedy title issues that affect a buyer's property ownership rights. Title Clearance actions can be simple or complex the services will vary for each transaction.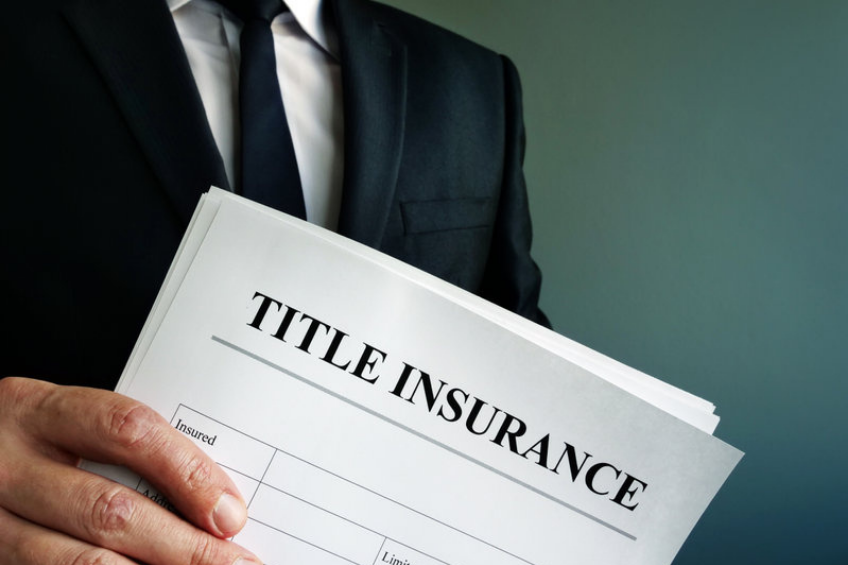 Full-Title Insurance
Title Insurance protects against claims questioning the legal ownership of a home or property. It is designed to protect the policyholder from any past title discrepancies from the seller or previous owner that might be uncovered during or after the purchasing process.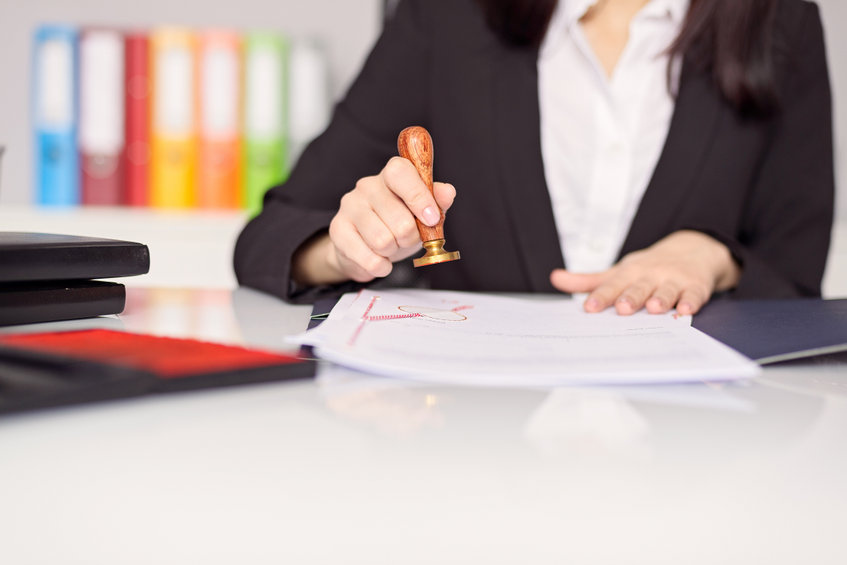 Municipal Lien and Tax Certification
A Municipal Certification is a request made to the municipality of the property to provide a letter to confirm that all municipal requirements to sale or refinance a property have been met. A Tax certification provides up-to-date property tax payable and includes all taxing authorities and agencies
Closing and Escrow
Closing and Escrow services include preparing HUD-1/ CD settlement statements, paying off prior mortgages and liens, coordinate and finalize documents, close the transaction, and submit pertinent documents for proper recordation in public records .
We Provide the Best Service in The Industry
Let us Help You Make Home Buying Easy